Owner Resources
Information You Need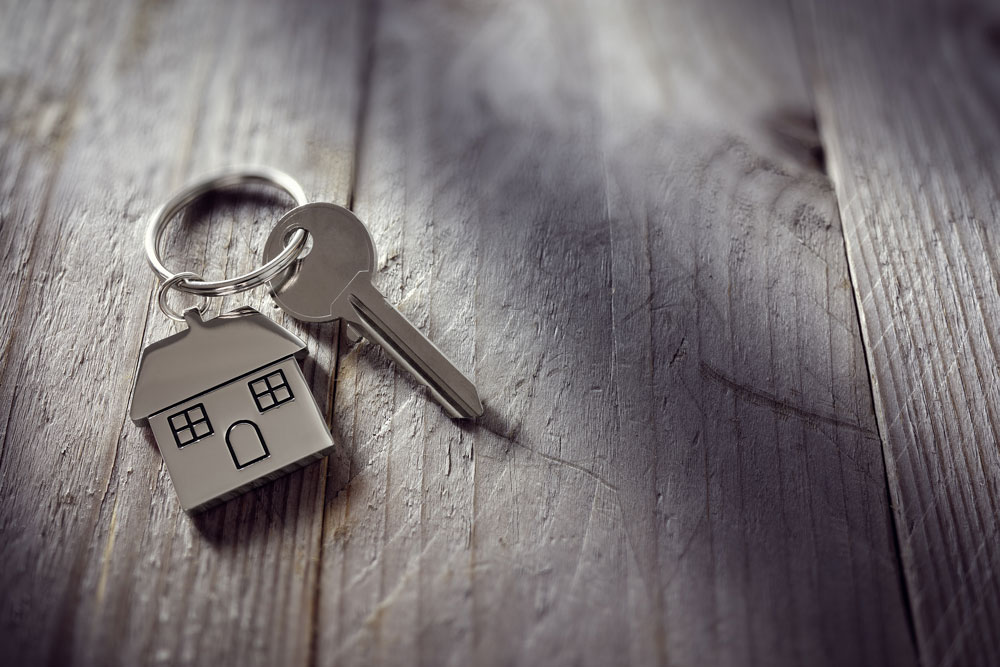 At Bear Paw Property Management, we treat your home as our own. We offer a wide range of property management services to fit your needs as a landlord or home owner, and tailor our services to ensure that you have the highest level of service for your home.
Resources & Tools
Have a Question?
Frequently Asked Questions
Who handles problems late at night?
+
One of our office staff members is on-call 24/7. If an emergency situation arises, we have an emergency after hours phone number for tenants to call. Our main office phone answering system can also be called and will direct the caller to the emergency number.
View All FAQs »
Areas We Serve