Meet the Team
Eric Gill - Owner & Licensed Real Estate Broker
Eric has owned Bear Paw since 1997, when he and René first purchased it. Eric is very involved in the Evergreen community and active in the Evergreen Rotary and Evergreen Chamber. He was recently awarded the Leadership Evergreen Leader of the Year award. His desire is to see the city of Evergreen thrive and to provide exceptional service to all of his owners and tenants. Eric is married to Tera and they have two beautiful children.
(303) 674-8363 - ext. 117
---
Pat Wooten - Accounting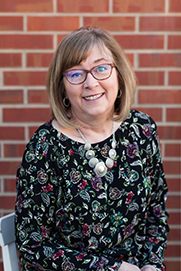 Pat is usually buried under mounds of paper and multiple cups of tea. She's a sharpshooter and a fast cash counter (good combo for accounting). Pat loves a good practical joke as long as she's not on the receiving end. She loves the mountains. Pat and her husband Larry have three children and five grandchildren which are the light of her life!
(303) 674-8363 - ext. 113
---
Kate Bober - Property Manager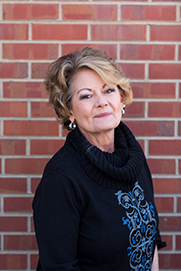 Kate is a native of Colorado, growing up in the farming and ranching community east of Pueblo. She still enjoys the rural lifestyle of living in Evergreen, loves cowboys and is a boot fanatic. After many years in the corporate workforce, Kate is very happy rounding out her career working at Bear Paw with the best crew and bosses ever.
(303) 674-8363 - ext. 114
---
Darlene Morris - Property Manager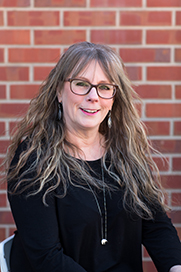 Darlene was born and raised in Texas, but lived in Tennessee for 29 years until moving with her family to Evergreen in June of 2015. She is the mother of two grown children and one teenager. She has had many different jobs in the past including photographer, but she is really excited and happy to be a part of the Bear Paw family. She brings a lot of laughter to our office and always gets the job done.
(303) 674-8363 - ext. 119
---
Bobbi Spinsby - Property Manager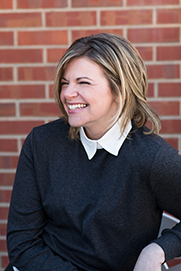 Bobbi loves Bear Paw so much that she came back after a short hiatus. In her spare time, she loves to spend time at home with her horses and dogs, and of course her non-furry family. Bobbi and her husband Jake have one beautiful daughter. Bobbi prides herself on helping tenants find the right house for their needs.
(303) 674-8363 - ext. 115
---
Julie Lawson - Property Manager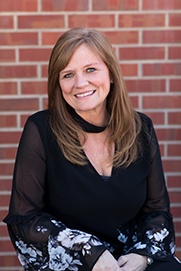 Although fairly new to Evergreen, Julie truly enjoys working at Bear Paw and is very connected within the community. Julie is an avid fan of the great outdoors and spends much of her free time outside hiking, golfing, zip lining, snowshoeing, and more. She is very happy to be living and working in the mountains!
(303) 674 8363 - ext 118
julie@bearpawrentals.com
---
Tera Gill - Licensed Real Estate Broker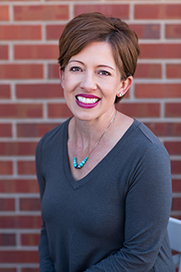 Tera is our newest member at Bear Paw. She joined the team to focus on our Arvada and Wheat Ridge expansion. Tera has a background in advertising and marketing, with over 18 years of experience. She loves to try new things and travel. She is married to Eric and enjoys time with him and their two kids, Tate and Dixon.
(303) 674 8363 - ext 116
tera@bearpawrentals.com
---
Don Wattenburg - Maintenance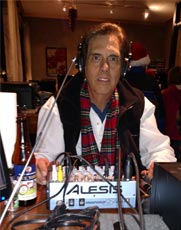 Don is our karaoke singing maintenance guy who always has a smile on his face. He works hard to solve all of our maintenance needs and must have a couple of cups of coffee before he starts work in the morning. And he's not scared to drink coffee that's a day or two old.
(303) 674-8363 - ext. 112
---
René Gill - Owner & Licensed Real Estate Broker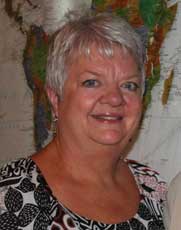 René and Eric originally ran Bear Paw together and we would be remiss to not include her here. Bear Paw would not be where it is today without René and her kind spirit and southern drawl. René stepped out of Bear Paw in 2014 when diagnosed with Alzheimer's disease. But, she still spends Friday's in the office and brings her contagious laugh with her.
Bear Paw Stanbro
28265 Hwy 74
Evergreen, CO 80439
Phone: (303) 674-8363
Fax: (303) 674-8269