Meet the Team
Eric Gill - Owner & Licensed Real Estate Broker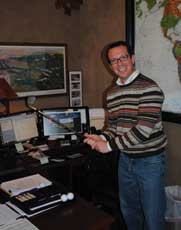 His gun collection is getting bigger with a 9 going on 13 year old daughter and a 7 year old son who's making his hair gray—times are changing fast for Eric. Even after only 3 rounds of golf in 2014, Eric still says his hobbies are skiing and golfing. He might want to rethink his hobbies but he does get out 2 nights a week to play in 2 men's hockey leagues.
(303) 674-8363 - ext. 117
---
René Gill - Owner & Licensed Real Estate Broker
René is the soft spoken one in the office but when she gives you the look with those big blue eyes, you know you've done something wrong. She is the "queen bee" and the Mom of the office and everyone loves her because she truly cares about everyone and wants to make their life better. When you get her talking you will hear the "southern belle" drawl coming out in her voice.
(303) 674-8363 - ext. 116
---
Pat Wooten - Accounting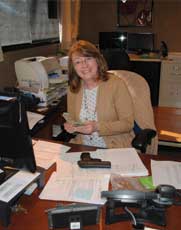 ...usually buried under mounds of paper and multiple cups of tea, she's a sharpshooter and a fast, cash counter (good combo for accounting). Pat loves a good practical joke as long as she's not on the receiving end. Her ten+ years here have given her a new appreciation for the mountains but she loves city life equally as well.
(303) 674-8363 - ext. 113
---
Kate Bober - Property Manager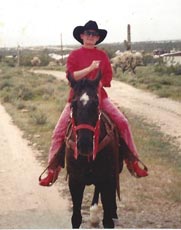 Kate is a native of Colorado, growing up in the farming and ranching community east of Pueblo. She still enjoys the rural lifestyle of living in Evergreen, loves cowboys and is a boot fanatic. After many years in the corporate workforce, Kate is very happy rounding out her career working at Bear Paw with the best crew and bosses ever.
(303) 674-8363 - ext. 114
---
Don Wattenburg - Maintenance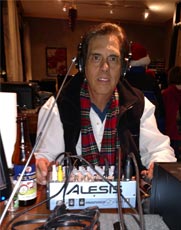 Don is our karaoke singing maintenance guy who always has a smile on his face. He works hard to solve all of our maintenance needs and must have a couple of cups of coffee before he starts work in the morning. And he's not scared to drink coffee that's a day or two old.
(303) 674-8363 - ext. 112
---
Darlene Morris - Property Manager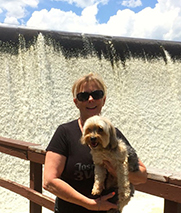 Darlene was born and raised in Texas, but lived in Tennessee for 29 years until moving with her family to Evergreen in June of 2015. She is the mother of two grown children and one teenager. She has had many different jobs in the past including photographer, but she is really excited and happy to be a part of the Bear Paw family too.
(303) 674-8363 - ext. 119
---
Bobbi Spinsby - Property Manager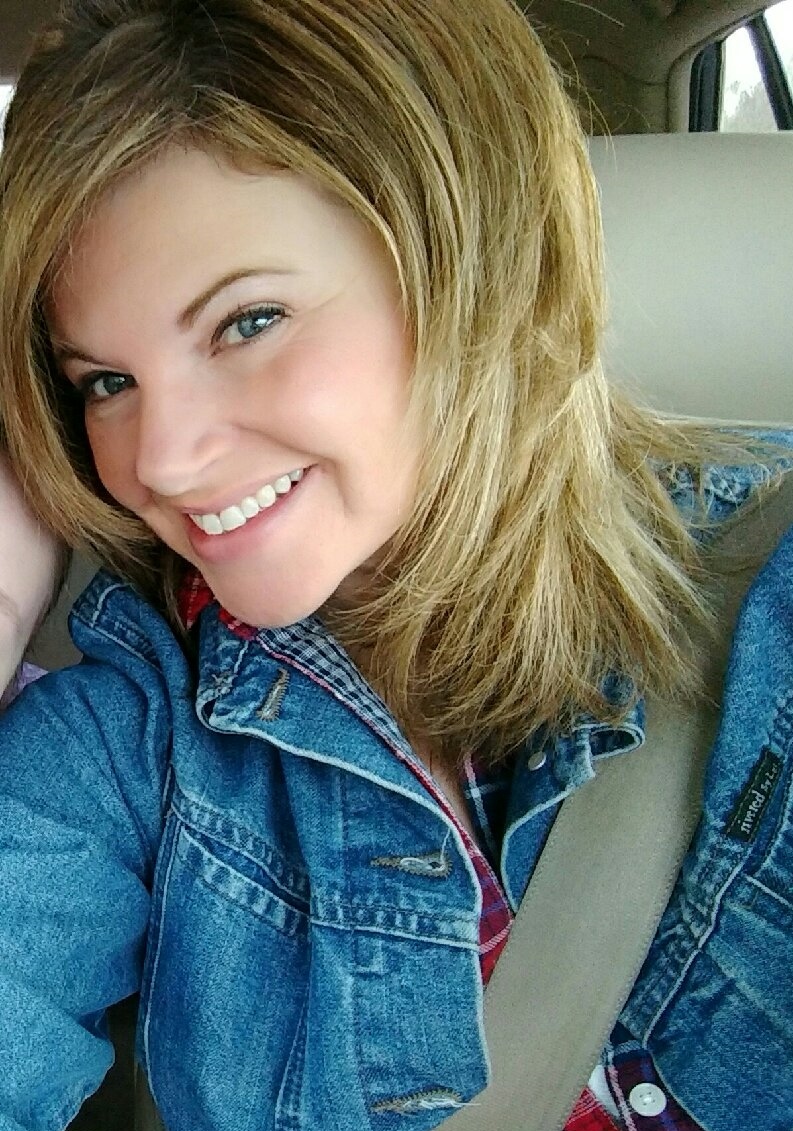 Yes, folks, she's back. For those who don't know, Bobbi worked for Bear Paw for 3 years before taking a yearlong break and returning December 2016. She's been quoted as saying "you just can't keep me away…" In her spare time, she loves playing at home with all of her animals(trust us, there's a lot) and spending time with her non-furry family. She's so excited to be back at Bear Paw and cannot wait to help you find your new rental.
(303) 674-8363 - ext. 115
---
Julie Lawson - Property Manager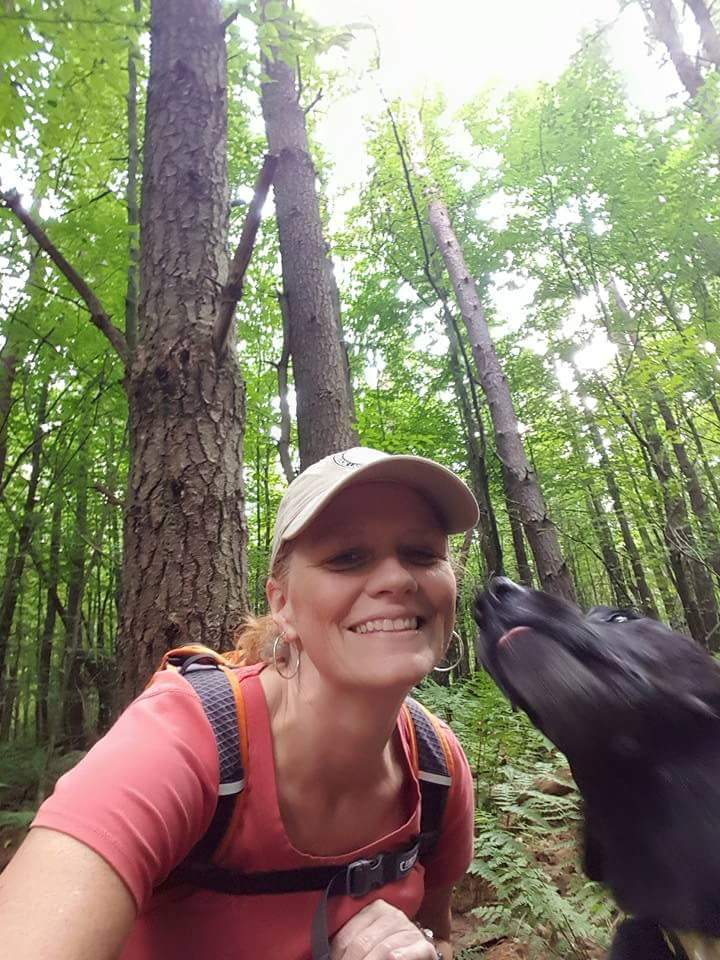 Julie Lawson, although fairly new to the area having only been in Evergreen a year, truly enjoys working at Bear Paw. It has been such a benefit for her with helping to get to know Evergreen and the surrounding areas. Julie is an avid fan of the great outdoors! To mention a few inspirations...hiking, golf ziplining, snowshoeing, etc. She is very happy to be living and working in the mountains!
(303) 674 8363 - ext 118
julie@bearpawrentals.com
Bear Paw Stanbro
28265 Hwy 74
Evergreen, CO 80439
Phone: (303) 674-8363
Fax: (303) 674-8269