Owner Resources
Information You Need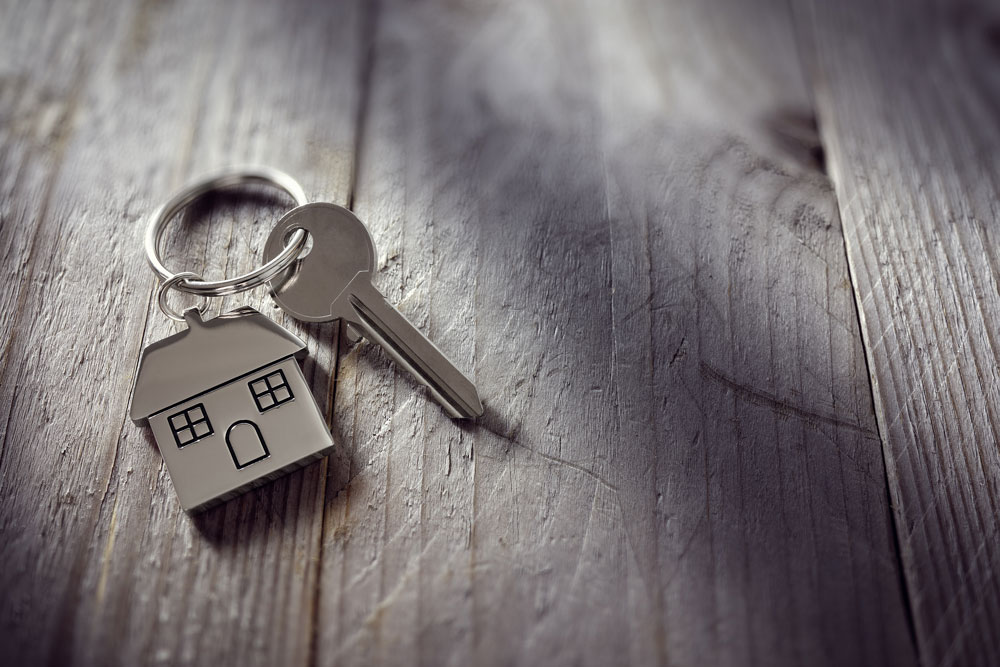 At Bear Paw Property Management, we treat your home as our own. We offer a wide range of property management services to fit your needs as a landlord or home owner, and tailor our services to ensure that you have the highest level of service for your home.
Resources & Tools
Have a Question?
Frequently Asked Questions
How are utilities handled?
+
Tenants are responsible for all utility charges unless otherwise agreed upon in advance and in writing. Tenants must change all billing information to their name and mailing address as of the move-in date stated on the lease.
View All FAQs »
Areas We Serve